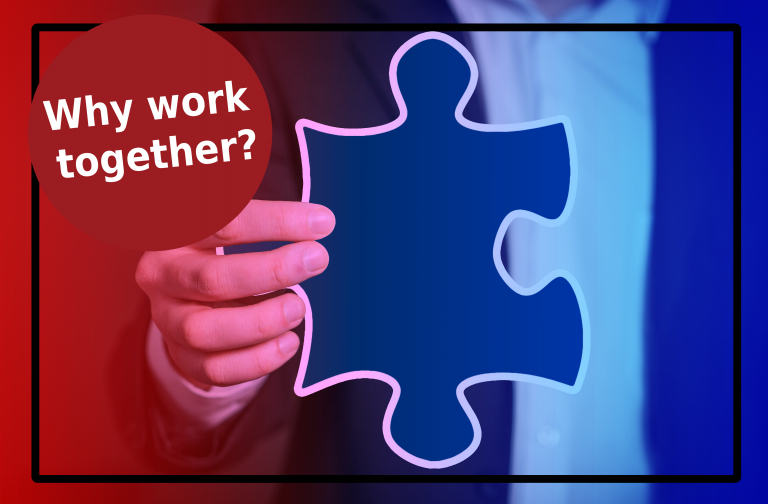 1. Young people of today will be the adults of tomorrow.
To develop their capabilities, they need guidance and meaningful training opportunities to discover their path in life;
2. Teaching is a work of heart.
Teachers can inspire and reach thousands of responsible citizens of the future. They need encouragement and the proper tools to see unlimited possibilities to deliver quality learning experiences to young people and adults.
3. Education is the key for a sustainable community.
We consider that the education is the way by which the local community can evolve and deliver appropriate solutions to social needs.
Whether you are a high school student, a student, a graduate, an employee, you can join our network and create together mobility opportunities that can support young people, teachers, entrepreneurs at the beginning of their journey, by offering hours of your time. It costs you nothing, but you get gratitude, learn things that will help you and make new friends. If you want to join us, write us at info@alphabetformation.org and we'll contact you when we start recruiting for a new series of volunteers. We are looking forward to meeting you!
Small changes can make a big difference! Changes happen when people go through the fear of failure and choose to act, get involved, and make their contribution by their own powers. If you aim for an updated educational system, young people prepared for the transition from education to work, teachers with interactive learning curricula, and to a modern and inclusive society, based on strong values ​​and skilled people, come and join us to work together.
ABF Network is always looking for Volunteers!
ABF Network's secretariat has a constantly growing network and a wide range of activities. We, therefore, rely on committed volunteers to support our work. Volunteers decide themselves when and how much of their time they can dedicate to ABF network.
Key activities which volunteers support are:
Social media manager:
– Be knowledgeable on features for each social media platform.
– To manage the social editorial calendar.
– To determine how key priorities can be best supported on social platforms.
– Oversee creative ideation and development to deliver innovative, best-in-class social content for our audience.
– Manage the day-to-day of the social content delivery
– Develop your own goals and performance metrics for campaigns; monitor regularly, making recommendations for improvement
– Be knowledgeable about best practices, technologies, and trends.
– Create short video and graphics interchange format (.gif) files for use in social media.
Video/animation: If you make videos or create video animations, we would be happy to see with you if you may do a project to visually support ABF Network's work and help reach new audiences.
Design: If you are experienced in creating graphs and charts or designing posters and other publishing material, we would be happy to discuss how you can contribute these skills to our work.
Photography: ABF Network regularly needs strong images to support its work. Photos are used for reports, flyers, on the website, and shared on social media. If you enjoy taking photos, service provision. We would be happy to discuss how you can contribute these skills to our work. Please be aware that we need to be sure to have the right to publish the photos.
Research: If you are a researcher in the field of VET (Vocational Educational Training), we would be happy to hear more about your research and to see if there are possibilities for cooperation.
Depending on your personal skills and interests, you are welcome to also suggest other ways in which you think you can support us.
If you are interested in helping us grow or in any other way, please sign up here.
We look forward to working with you!